South Baltic WebLab
To balance the water  and team - Blog
Preparation
04.11.11, 18:35 (comments: 0)
Four days of holidays. I am sitting at home with the family and suddenly my phone rings. "Hi, did you know the weather will be good tomorrow with no rain?" A call such as this from my best friend would usually mean that they are inviting me to go on a little outdoor trip. But as this is call from my colleague, Mindaugas, it most definitely means we are going on an excursion tomorrow. The weather at this time of year is really quite troublesome, so to catch some good weather and avoid the strong wind typical of this season is real luck.
"Have you called Mindaugas? Could he bring us tomorrow with the ship? And what about the other guys? Can they go?" These are the questions I am asking on the phone. And those are the same questions I began asking in April because we are going on these expeditions every month. You are not alone with this. You need to have your team around, because all of us have different things to do; different tasks to fulfill.
From the beginning it was quite hard to organize some things such as when to go and deciding who will be responsible for each thing but as the year goes by, you see it getting easier and easier every time. Even organizing different things in-between research is much easier because you know how long you will stay on the water, how long you need to prepare for the trips and how long it takes to work with the research material. I remember in April; we had a long list of what to take and what to put on the labels and so on. Now it takes twice as less time than we needed before.
Fortunately, I always have my things readily prepared for an expedition.
Let's see what we will have tomorrow…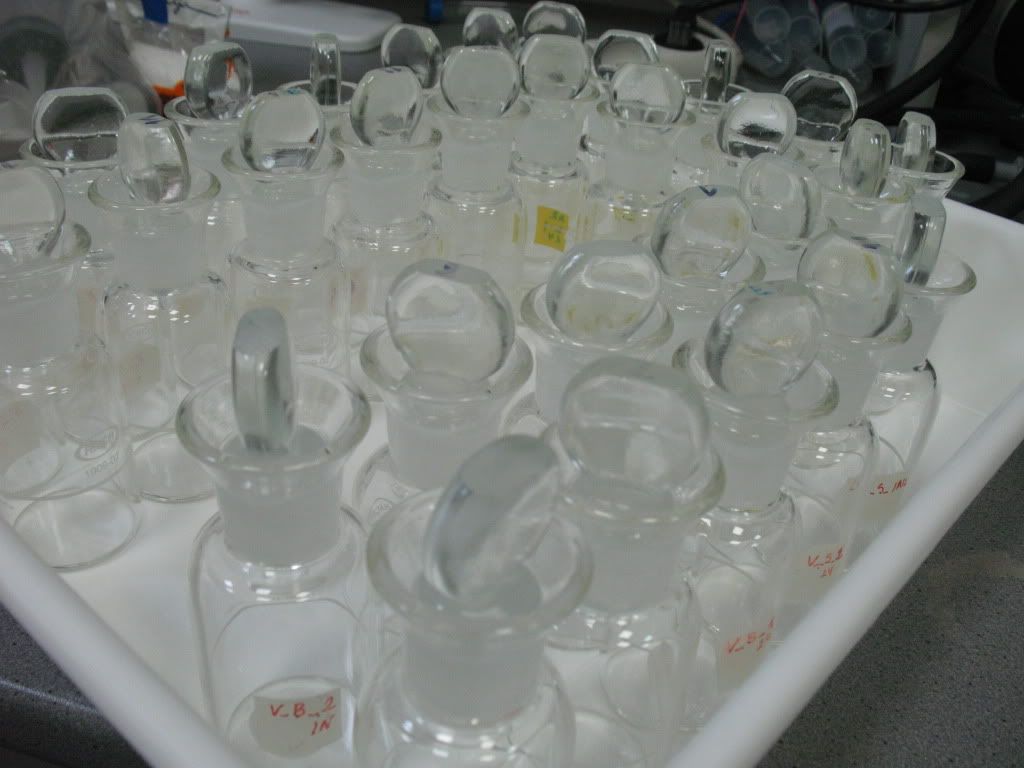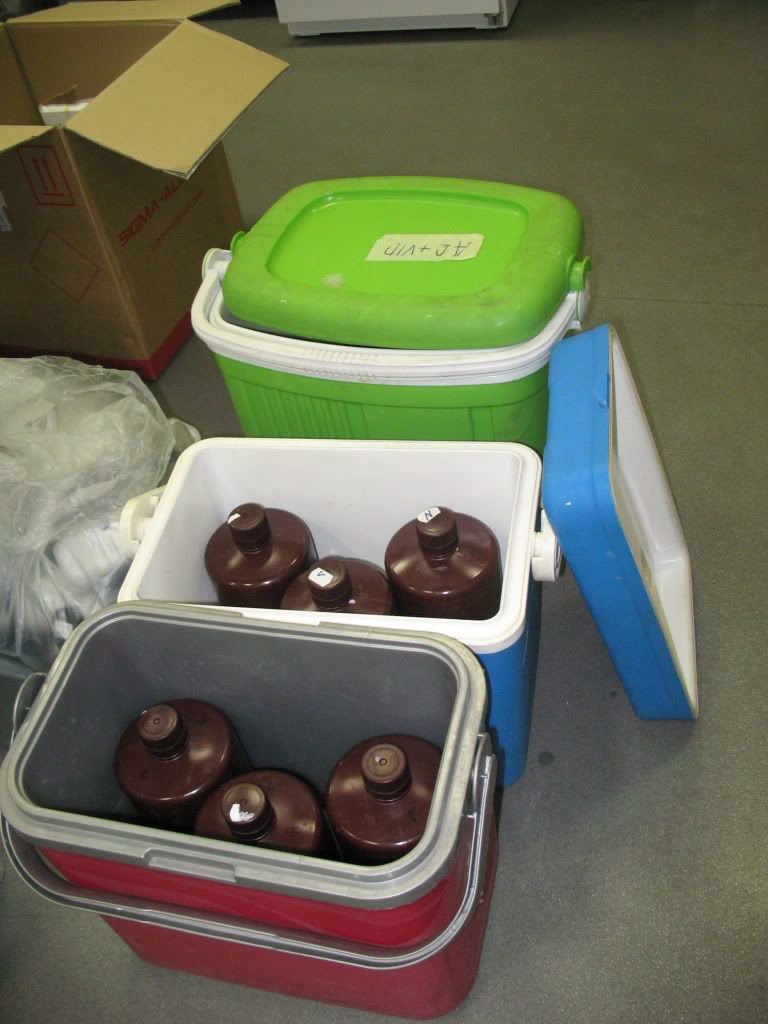 Comments are being moderated. It might take up to a day before a comment is authorized.